After a few days off, I'm back with a little post! 😀 I will also be back to blog hopping today to send you all a little love, thank you all of you for being so sweet and understanding !! ❤ 
I was reading a book and a friend came up to me and ask if I considered myself as a "bookworm". I started laughing because she clearly has no idea about my passion of reading. So here are some ideas to help her out 😉
1. Buying Books Even if You Have a Huge Pile of TBR already
It's like I just became blind to all the books I owned already and look at that new book like it's the only thing in the whole world.
2. Want to Punch someone in the face when they say "books are boring"
To which I always reply: You obviously didn't find the right book.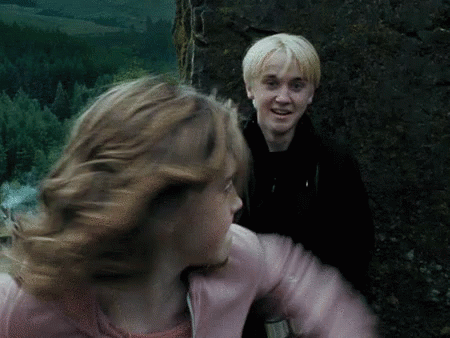 3. You'd rather ignore other obligations than to stop reading
Sleeping at 3AM?! NAHH when there's a frkn PLOT TWIST IN THE MIDDLE OF THE BOOK.
4. Traveling Scares you because there's not enough space to pack books
ARE YOU SAYING I HAVE TO SPEND A WHOLE WEEK WITHOUT MY BOOKSHELVES? HELL NO.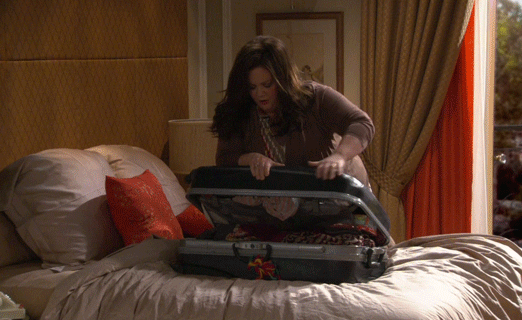 5. Being Scared of Running Out of Books to Read
DID YOU KNOW THERE WAS A WORD FOR IT? #mindblown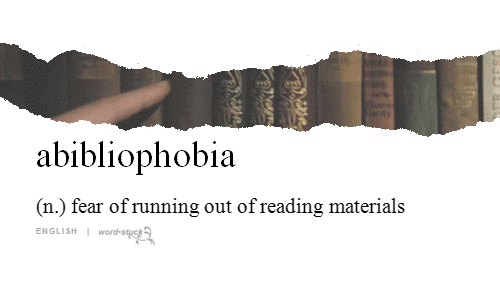 6. That Movie Tie-In Edition Cover 
7. Wish you can own all the different editions of the same book
8. The Very Idea of Going to A Book Store Turns You on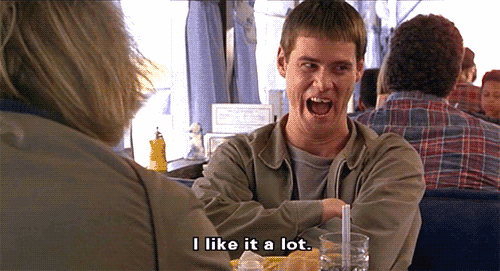 9. That Face You Make When Someone Interrupts Your Reading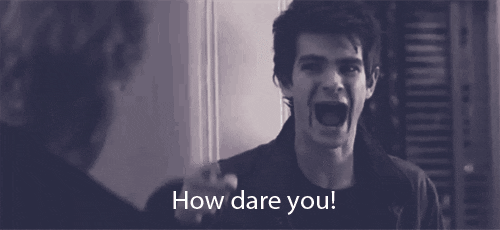 10. Trying to check what's the other person beside you in the bus is reading
*BE SUBTLE BE SUBTLE*… OH MY GOD?! THEY'RE READING ONE OF MY FAVE BOOKS *must contain happiness*
Do you agree with this ? XD Would you add anything else?! Let me know !! 😀
Instagram– Facebook– Goodreads– Twitter