When the publisher approached me to have this book reviewed, my first thought was : YES A MILLION TIMES because it's Brandon Sanderson, come on! This is another Young Adult attempt from the author. I'd be lying if I didn't admit that last part left me skeptical a bit.
However lucky for us, the magical writing of Brandon Sanderson makes this book one of the best ones I've read in 2018.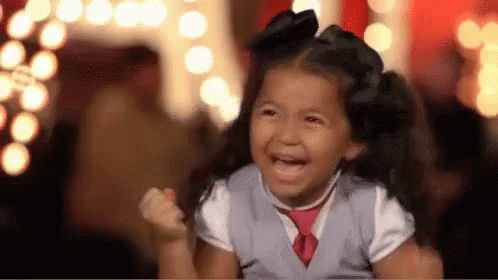 We follow the story of Spensa, a girl who lives in Detritus, a planet in a distant future galaxy. As you can tell from the name of the planet, most of people live underground and only a few elites live above. The journey and education of Spensa is battling against the stereotypes the lower class vs the privileged one.  Her family comes from nothing but at least she inherited a lineage of pilots, therefore, we follow her path into learning to become a pilot as a young age.
If you've ever read any Brandon Sanderson's book, you'd understand how beautiful and intriguing his writing is. He did it again in this one. And for those who didn't have the chance to witness his genius yet, this book is a great start for you. 
Not only does he have an eye for creating super detailed world building while pacing out the information to not make it overwhelming, that makes you plunge into the world right away but he also conceived one of the best character-driven stories.
Spensa since the beginning has demonstrated wit, passion, patience and great compassion. The qualities I rarely witness in characters I've read this year to be honest. The main theme of this book is to make us realize the disparities between the social classes and Spensa goest against the grain by pursuing her only goal: to be the best at what she does, despite the struggles, the competition and tons of people trying to bring her down and telling her she can't do it.
Oh and did I mention.. A MYSTERIOUS AI SHIP? YES YES. That thing always gets me since The Illuminae Series haha. Brandon Sanderson did it beautifully and overall, I had so much fun reading this book.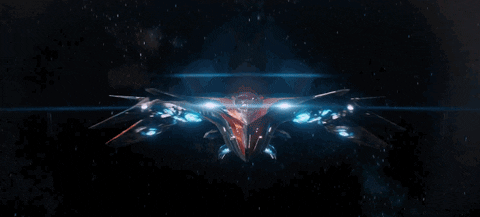 Some of the questions answered by the author for the Pre-Release Skyward AMA :
I wanted to feature some pics of the book but the pictures didn't do the book justice so I will upload better pictures tonight LOL. 
Have you read this book? Do you intend to read it soon? 🙂 What other books from Brandon Sanderson did you like? 
(c) Brandon Sanderson Instagram

(c) Brandon Sanderson Instagram
Thank you to Penguin Teen for sending me a copy to review!