Trang's back with a BOOK REVIEW! 😀 Saying how much I love this book would be an understatement. So let me give you an example instead. I enjoyed this book so much that I had to put down the book several times to slow the pace down and the moment I learned that this is a spinoff of a series, I had to pick up His Fair Assassin trilogy that comes with it. #DEDICATION am I right?
I read a lot of mixed reviews about this book so I would say to give it a go on your own and maybe I can convince you that is going to worth your time 😉

The World Building is extremely well done and researched for. Sure, when you dig in, you will be a bit lost but it backs you up afterwards. Of course, it would help if you read the trilogy (before or after). Reading the trilogy made me love this book even more. Highly recommended.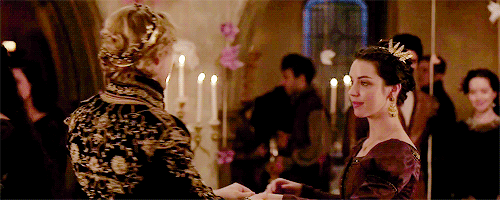 It's all about women empowerment and young women being bad-asses in the fifteenth century. The story follows Sybella and Geneviv, daughers of Death. Gods, assassins nuns… you'll find a bunch of interesting characters.
Yes, sometimes the plot builds slowly and you are wondering yourself am I reading a historical fiction or fantasy.. but do not give up for there are amazing fighting scenes that are fun and they compensate for the slow pace.
It doesn't shy away from dark and disturbing themes and violence. I find it deals with really mature concepts and I know it's a personal preference, so if you know you may have some triggers.. I will advise you to be aware of them and not read the book.
Human dynamics complexity at its best. The whole book seems more like a politically-influenced game. It's fascinating how alive those characters feel. From their core values to their behaviours, the author had given them depth and the perfect character development. The author's writing style is enthralling and spellbinding.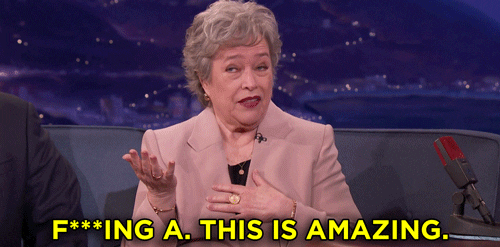 Thank you to Raincoast Books for this blog tour opportunity ! ❤