I don't even know how to review this movie without spoiling anything. But one thing I can say is this: this movie has moved to one of my top Marvel movies of ALL time. Maybe I should thank Mysterio for making this plot happen huh?
I think this movie is the bridge that we all needed, from the first Marvel movies to the newer generations. It gives everything to the fans that grew up with Tobey Spider-Man (that was me), Andrew Spidey and to the newer ones who loves Tom Spiderman. The villains from the old movies came back and I have to admit that when EVERYONE in the room was clapping when we saw them, that was a historic moment. In that short period of time, we forgot about COVID, we forgot about our anxiety and stress and we all experience an universal happiness of nostalgia.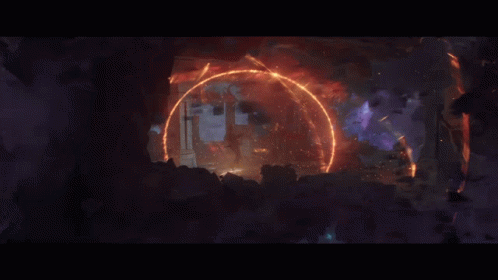 Marvel really said let's give them an experience to remember. And they did.
This movie also reminds us why Spiderman has been a widely loved character: its naivete, its goodness of the world. The whole plot of this movie is trying to repair all the mistakes that all the other Spiderman had. Litterally. Tom Holland delivered the performance but I will have to admit that the few scenes with Willam Dafoe as the Green Goblin totally pushed him to one of the greatest villain actors of all times. And the fact that he also insisted to do his own stunts! Respect.
Overall, this might be the best 3rd movie of Spiderman in the whole Spiderman history and I'm happy we get to have it in this era. And as always with Marvel movies, stay until the end for the extra credit scenes!
Short Review by Trang T. (just to express my excitement!)